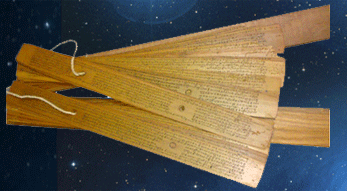 Online naadi reading is available
For online appointments 9769618677
How Naadi Shastra Astrology can help you to unveil the mysteries of your life?
Naadi Shastra Astrology is a potent extrapolative method. It is different from conventional Astrology or Palmistry. The accurateness of the reading in Astrology and other predictive sciences depends a great deal upon the proficiency of the reader over the subject.

These Naadi Predictions handed down directly by the Great Sages of ancient India. Believed to be documented thousands of years ago. These are more than the predictions; essentially, these are documented facts about every individual's past present and future. These facts come from the sages who had achieved the power to foresee past and future by conquering time.

R K Manirajan is a revered Naadi Astrologer in Mulund,Mumbai also offers Nadi Astrology Services in Andheri,Mumbai. R K Manirajan is an expert in reading and interpreting the recording contained in Naadi Leaves. With the years of substantial experience, he is spreading his knowledge of Naadi Shastra by helping others. Over the years, individuals from different professions, status and creed have been enormously benefitted by his predictions.
R.K.Manirajan
R K Manirajan is a revered name in Nadi Shastra Astrology. Over the years, he has helped more than 50,000 individuals. He has located his Naadi astrology services in Mulund, as well as provides Naadi Astrology services in Andheri,Mumbai also.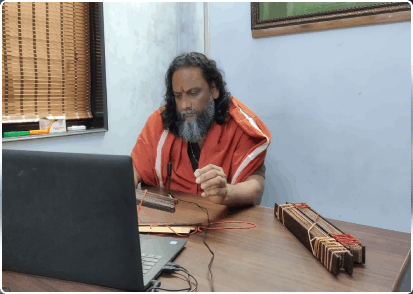 CONTACT US
Add : Mulund office shifted to
D 001/Hari om saisadan ratan nagar 4 bungalow near versova metro station. Andheri West Mumbai Maharashtra 400053.
Phone:- +91-9769618677, 9821382314
Add : G 7 mall G 42 seven bungalow bus depo near versova
metro station. Andheri[West],Mumbai-400053,Maharashtra.
Phone
022-26316165
Main Centre

Add : 26/84 North car street Vaitheeswaran kovil.609117


Phone
+91-9047526719
E-mail
agasthiyanadi@gmail.com
Website
www.manirajan.com